Sales listings for Vantage Park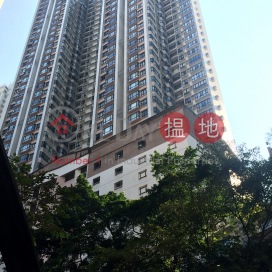 Building Info for Vantage Park
Vantage Park must be one of the most convenient buildings in Mid-Levels. It has an entrance that opens directly onto the Central Escalator so if it's raining then you will not get wet. Park 'n' Shop, one of Hong Kong's main supermarkets is literally 1 minute away.It is quite high up (altitude-wise) so the high floors enjoy a commanding city view. Vantage Park also has a swimming at the Podium floor which is equivalent to around the 6th floor; it is a bit tucked away so you can't really sun-bathe.
Vantage Park
22 Conduit Road
Mid Levels West
Western District
Hong Kong Island
Year of Completion

1994

Building Age

29

Property Type

Residential

Street No

22

No of Storeys

29

Units Per Floor

6

No Of Blocks

2

Ownership

Multiple Landlords
< Back to Building Detailed Page
Location of Vantage Park
Disclaimer
OneDay does not warrant or accept any responsibility for the accuracy or completeness of any information purveyed hereunder. Property descriptions and/or related information may be uploaded by third parties such as estate agents and landlords and your access to and use of the content hereunder is solely at your own risk.