Scholarship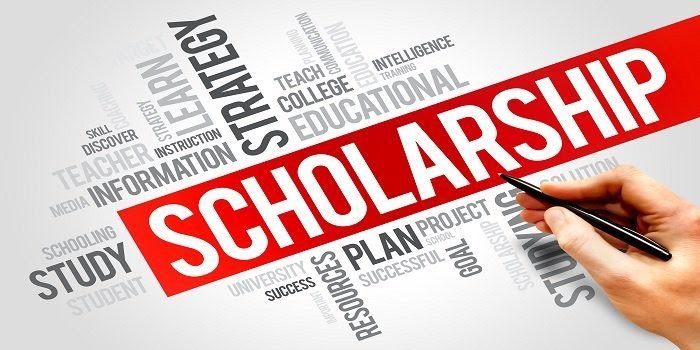 OneDay Scholarship 2020
Are you an undergraduate interested in disrupting the real estate industry with technology?
Do you think you can make the home searching process easier?
If the answer is yes, then put your ideas into an innovative proposal for our online real estate platform and win a HK$10,000 (~US$1,200) scholarship to support your education!
GENERAL INFORMATION
OneDay is a leading property platform that connects home searchers with home listers by making listing information available online. We are dedicated to providing our searchers with the most reliable and accurate property listings in the industry. As a Hong Kong-based company with an international team, OneDay recognises the importance of empowering societies around the world The OneDay Scholarship is a merit-based scholarship award to challenge, inspire, and reward the next superstars from any tertiary institution.
THE SCHOLARSHIP INCLUDES:
A one-time scholarship award of HK$10,000 (~US$1,200) cash to support your tuition or any other education expenses.
ELIGIBILITY
Applicants should be a full-time undergraduate student enrolled for the 2020/2021 academic year at any tertiary institution
Applicants need to submit a plan to improve our online platform
Enter as an individual or as a team. For a team application, the prize money will be divided amongst members of the team.
OneDay employees and their immediate family members are not eligible for the scholarship.
HOW CAN I APPLY?
To apply for the OneDay scholarship, you need to write a proposal on how to make OneDay a better platform for home searchers and listers.
Follow these guidelines:
Visit www.oneday.com.hk and download our mobile app.
Go through the whole platform, from the perspectives of both home searchers and owners.
Visit other similar sites for comparison.
Suggest innovative changes to make OneDay a better platform; changes can apply but are not limited to: user experience, technology, marketing, design, and content.
Present your ideas with reasons, data, and examples wherever possible.
Application Guidelines
Candidates are invited to fill in the following application form and upload the following required supporting documents:
Latest academic record
Innovative proposal on improving the OneDay platform (length of proposals are unlimited; recommended length: 3-5 pages)
Please submit all requested documents in PDF, MS PowerPoint or MS Word formats. The total number of scholarships is conferred and granted at the sole discretion of OneDay. All entries received will not be returned to the applicants.
Time Frame
Academic year 2020/2021
30.10.2020
Deadline for submitting applications
Application evaluations
30.11.2020
Successful candidate notified via email
What are you waiting for?
Remember the deadline is Friday, October 30th.
Submit your application today!