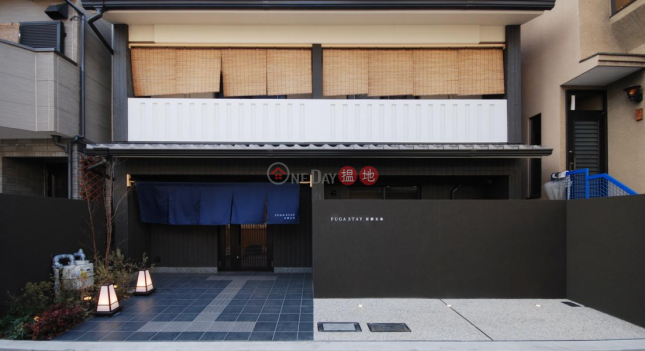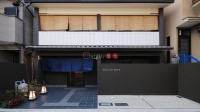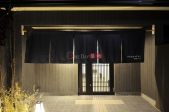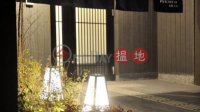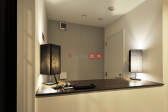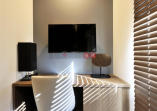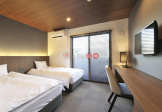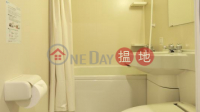 Property Details
A lovely 8 room Ryokan (boutique hotel) for sale. The property is 3 storeys high and is 5 minutes by foot to the Tambaguchi station. Price is JPY223,000,000 (~US$1.97 Million) Completed in January 2018.
Key facts
| | |
| --- | --- |
| Land | 131 sqm |
| Gross Floor Area | 207 sqm |
| Description | 8 twin room Ryokan |
| Floors | 3 floors |
Disclaimer
OneDay does not warrant or accept any responsibility for the accuracy or completeness of any information purveyed hereunder. Property descriptions and/or related information may be uploaded by third parties such as estate agents and landlords and your access to and use of the content hereunder is solely at your own risk.
Download
Enquiry
Your enquiry has been sent successfully.
Error Report
Thank you for your submission, we have received your report.