January 2023 : Commercial Space at West Kowloon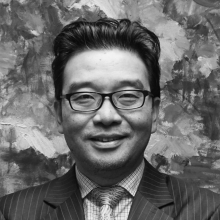 Eric Wong
Managing Director of Bricks and Mortar
Eric Wong is the founder and managing director of private equity firm Bricks & Mortar Management Ltd, a company specialised in investing in physical property across the world to take advantage of differing property cycles in different markets. In the past 22 years, the portfolio of properties managed by Eric has returned 68x on equity invested (22% ROE p.a.).
https://bricksandmortarmgt.com/​
https://​www.linkedin.com/in/ericwong-bmm/
OneDay is very honoured to have Mr Eric Wong of Bricks and Mortar as our KOL to talk about his views on West Kowloon's commercial property sector who says:-

We have been long term bullish on West Kowloon as a destination, and despite the lockdowns and general office correction that has plagued most districts in Hong Kong, we have been delighted to find out that the West Kowloon market has remained far more resilient than even Central, as the below charts show: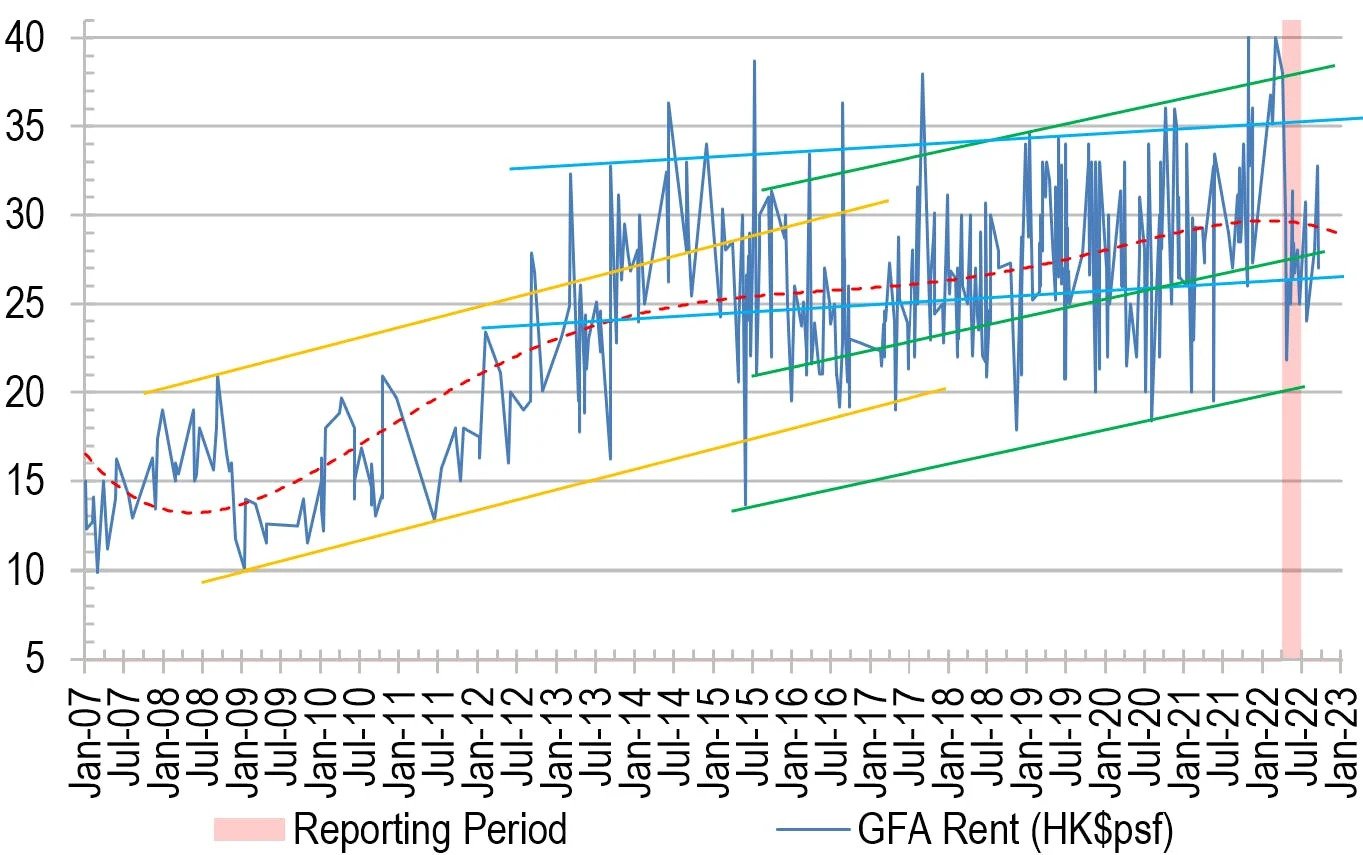 Jordan: select target office rental transactions
Here the rent has mostly sidelined in the past two years, and seemingly found a trough at the HK$25-27psf level, all while Hong Kong has been shut down... And in prices too there has been recovery even after the initial lockdown induced drop - prices are now decisively above the range of 2020-21:
Jordan: select target office sales transaction
The continued regentrification of the district may take another step forward with the big new landmark now set to open in 2026, with UBS confirmed as the first anchor tenant (taking 9 top floors, see article below).
The challenges of rising interest rates and continued foot dragging on opening up will not go away soon, but our investors in this district are certainly better positioned than many other districts/segments, while waiting for the recovery.

Below is proof of the out-performance at this district since we first identified it as a winning location: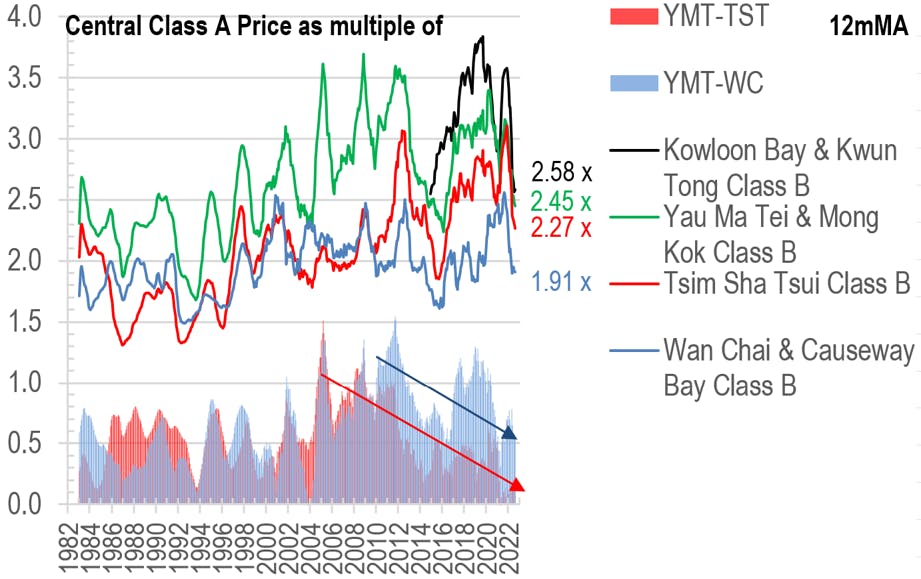 The difference between Central price premium over Yau Ma Tei (our target district) has been dropping vs premium over Tsim Sha Tsui (red bars and arrow), and similarly the premium overt Yau Ma Tei has also fallen vs premium over Wanchai (blue bars and arrow) in the past 14 years! thanks to the transformation of West Kowloon as an office district. We expect this process to be complete when the West Kowloon hub is about fully developed (anything between 3-7 years depending on which West Kowloon Cultural District buildings are included).